Fresno State Transportation Institute
K-12 Hands-on Class Activities
Fresno State Transportation Institute's recently launched activities-based learning program was developed for the youth of the next generation. The activities are hands-on, using interactive devices, engaging, fun to perform, involving critical thinking, and aligned with the guidelines of California Standards of Learning.
Please fill out the form below to invite FSTI to your school and schedule a date for FSTI's K-12 transportation activities.
K-12 Outreach Activity Interest Form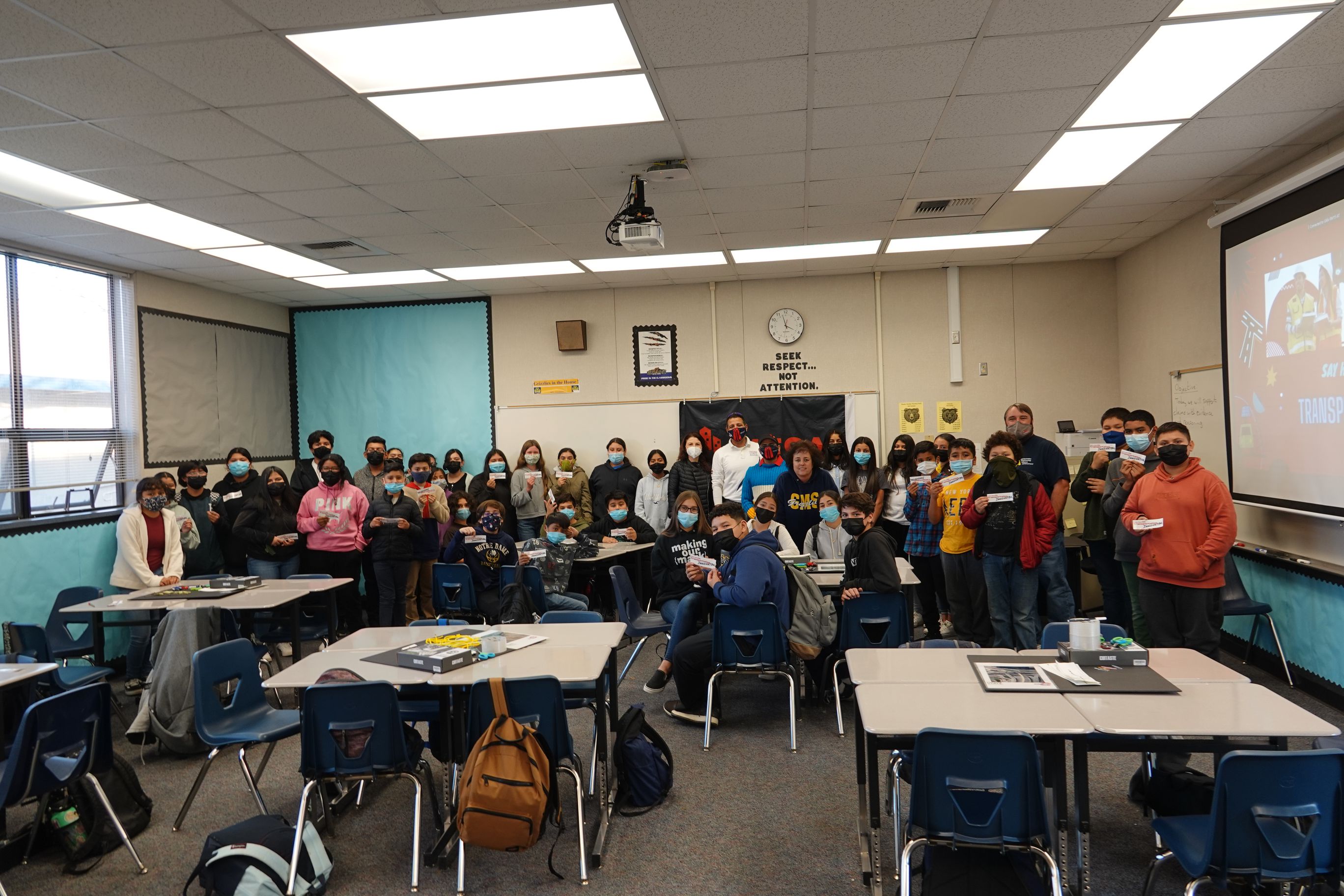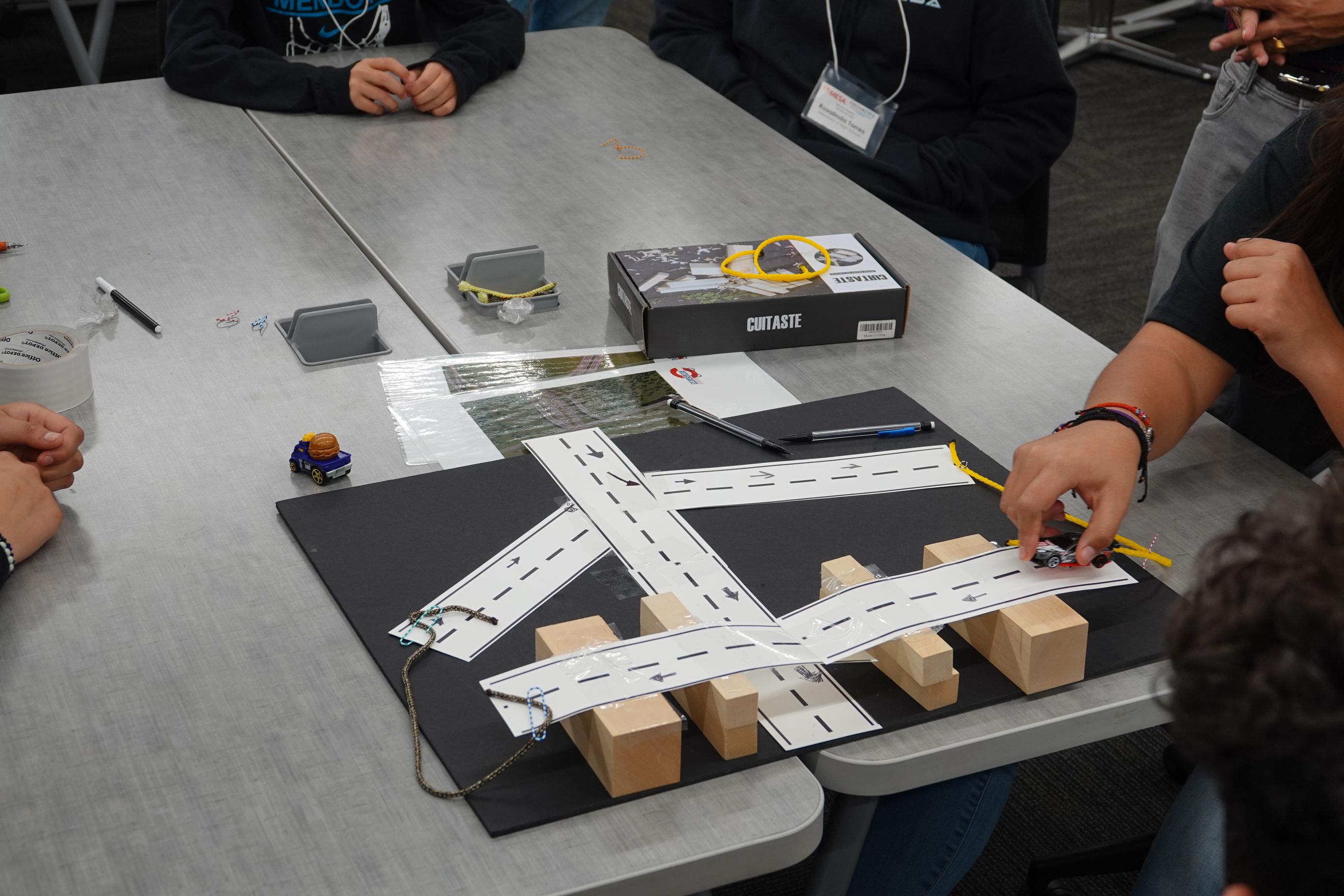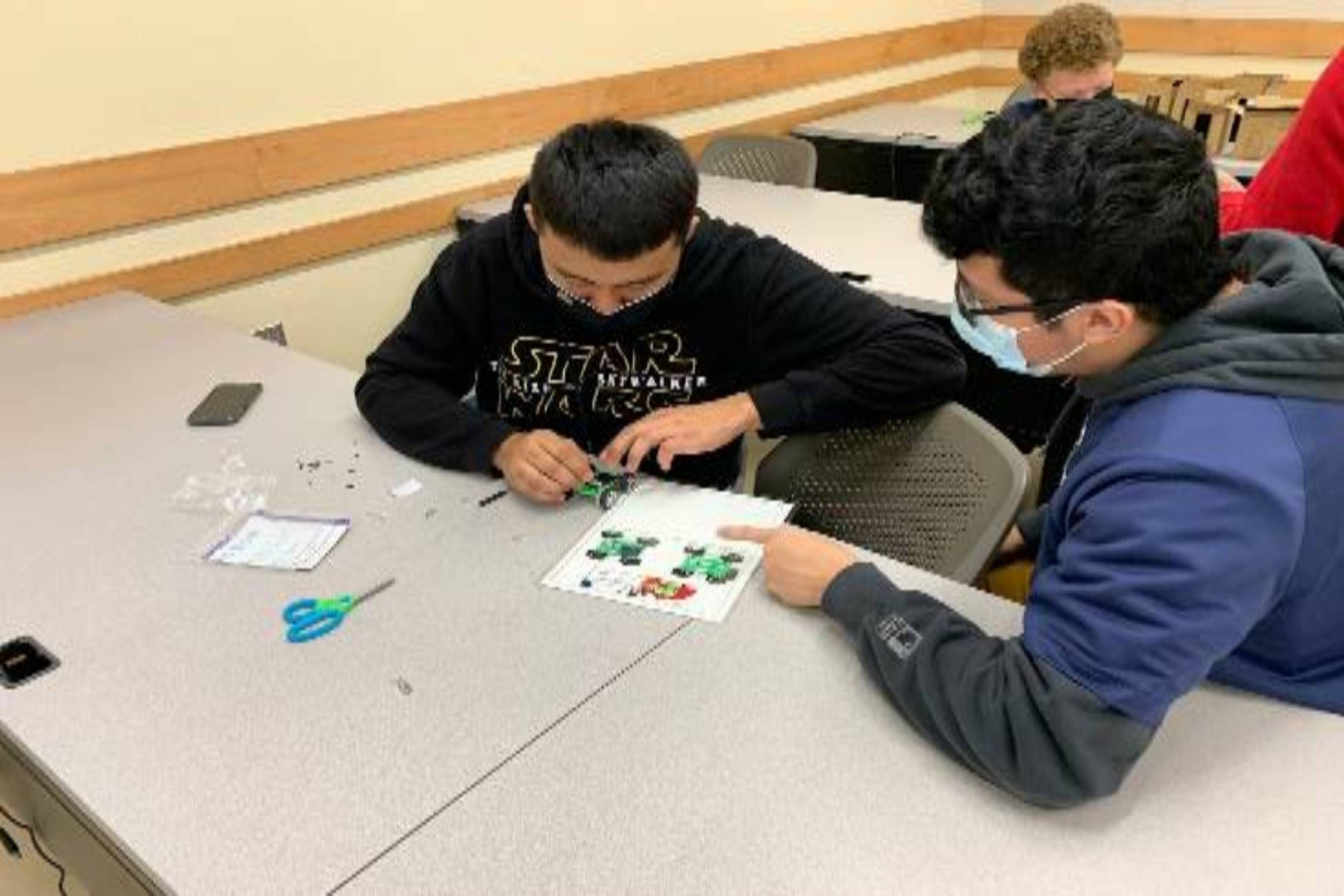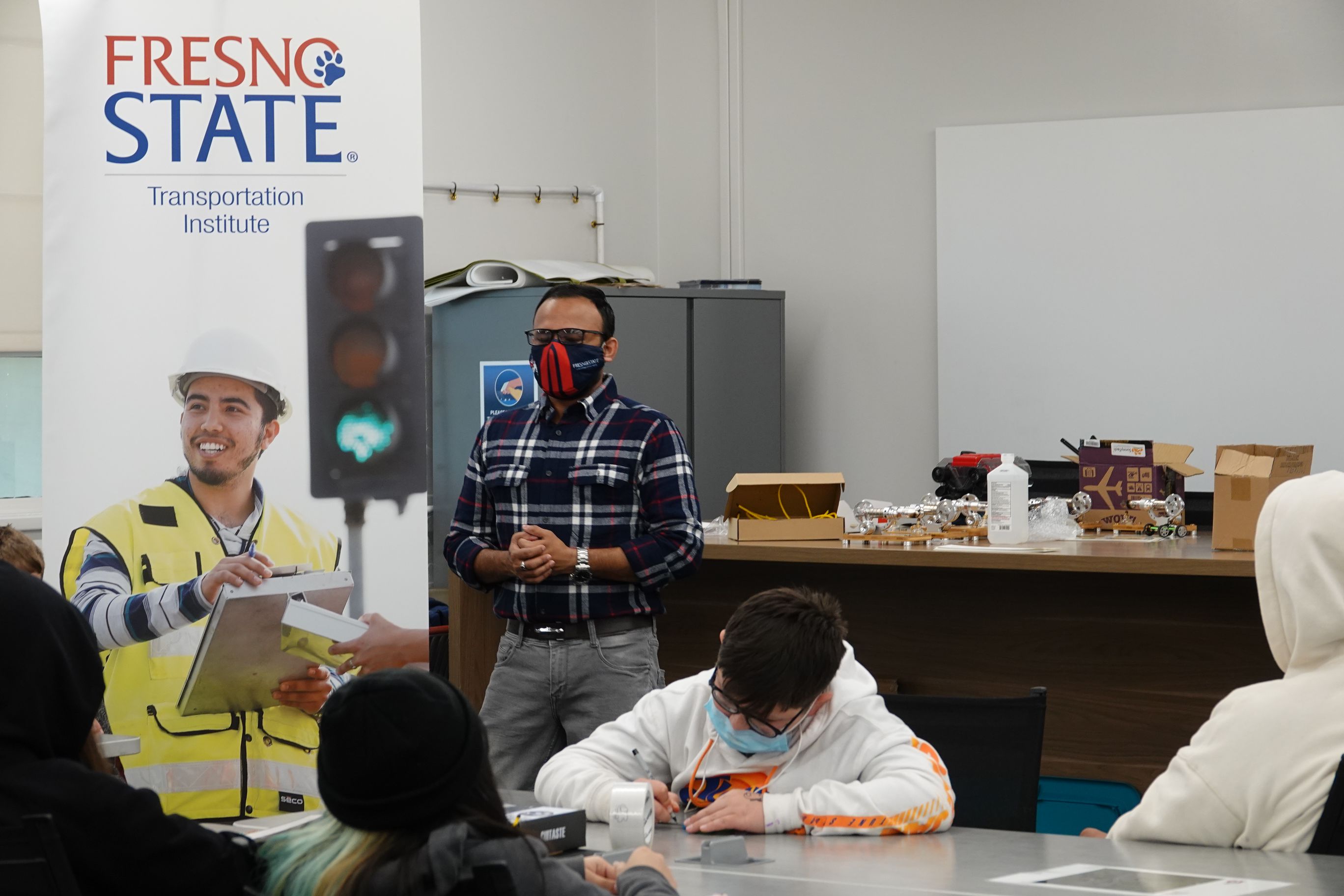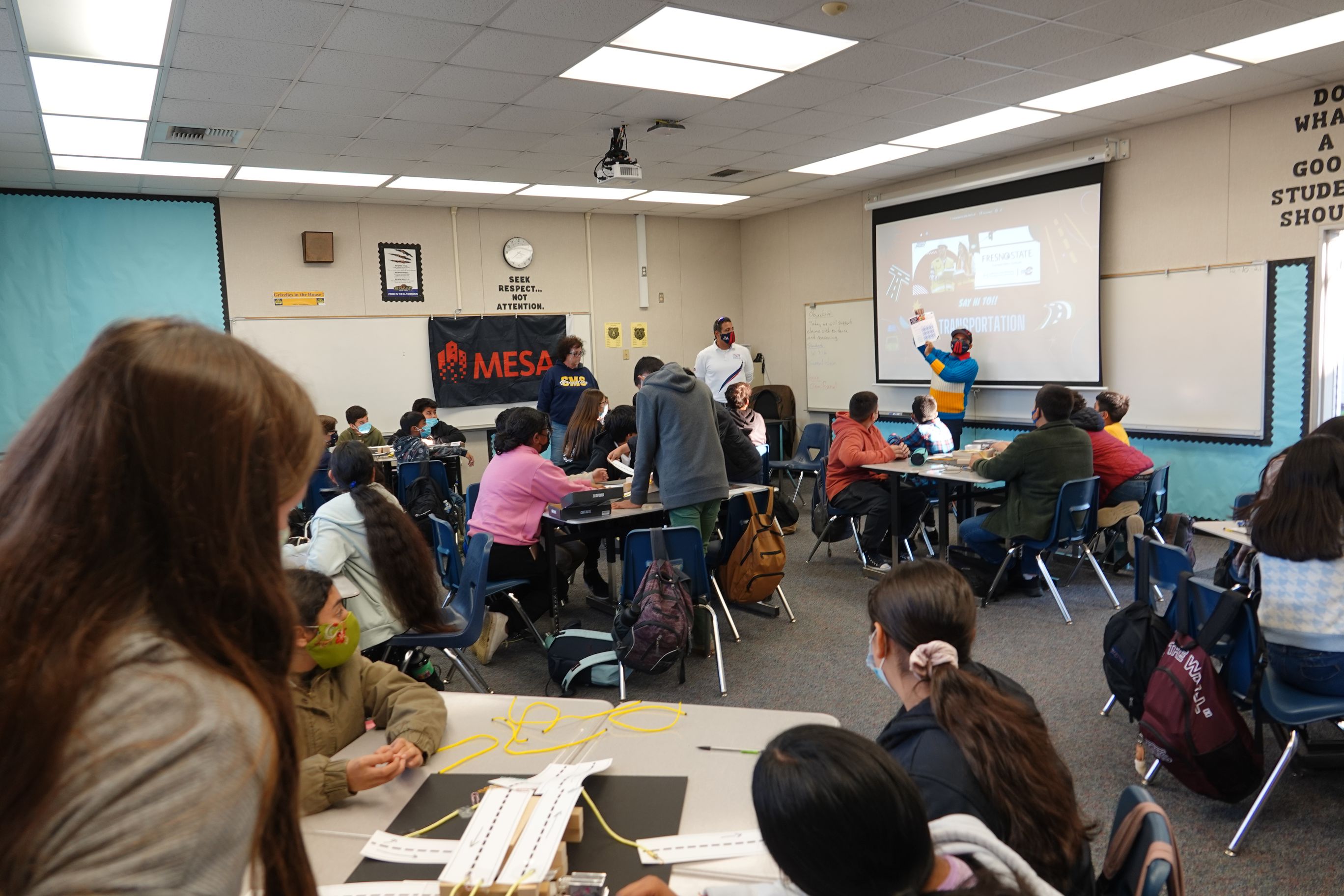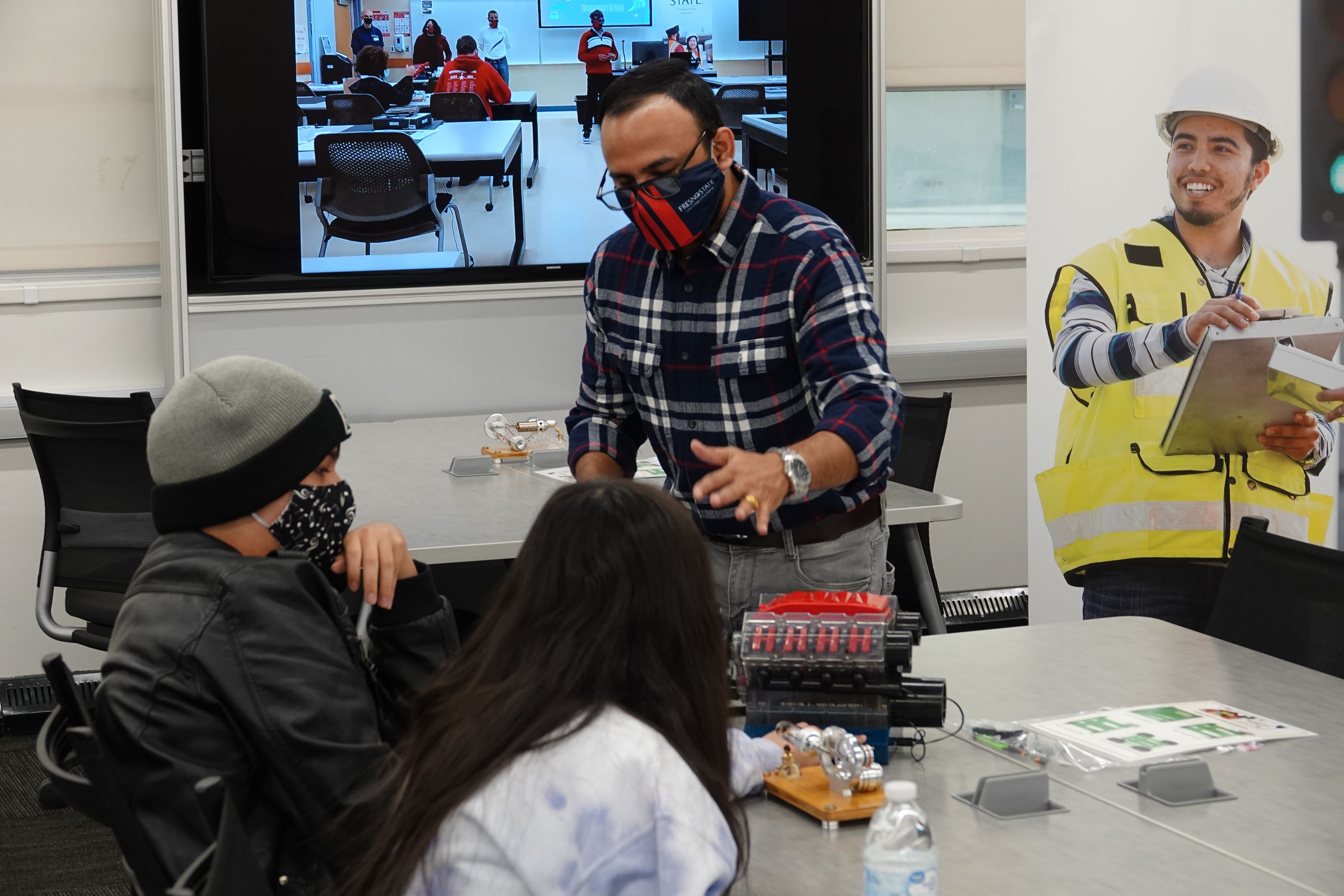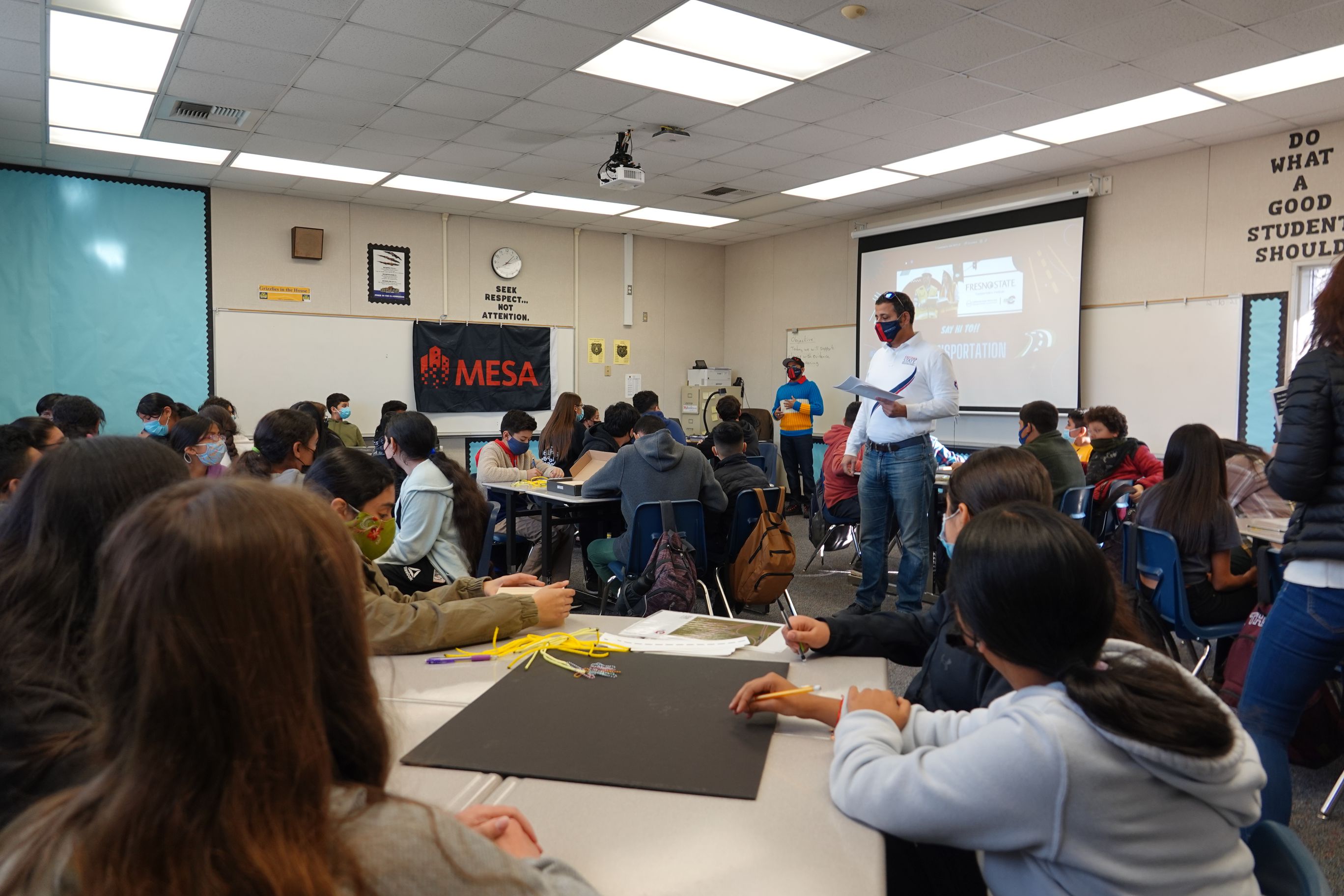 Lesson Plans
Our Hands-on Activities were showcased in the Transportation Research Board Conference (TRB 2022) at Washington, D.C & the 43rd Annual Central California Research Symposium. See poster below


Testimonials by Students
The session should be here all the time!
The session was good because you learn about teamwork, roads, and more.
It was really fun, and I liked building the interchange.
Videos