Fresno State Transportation Institute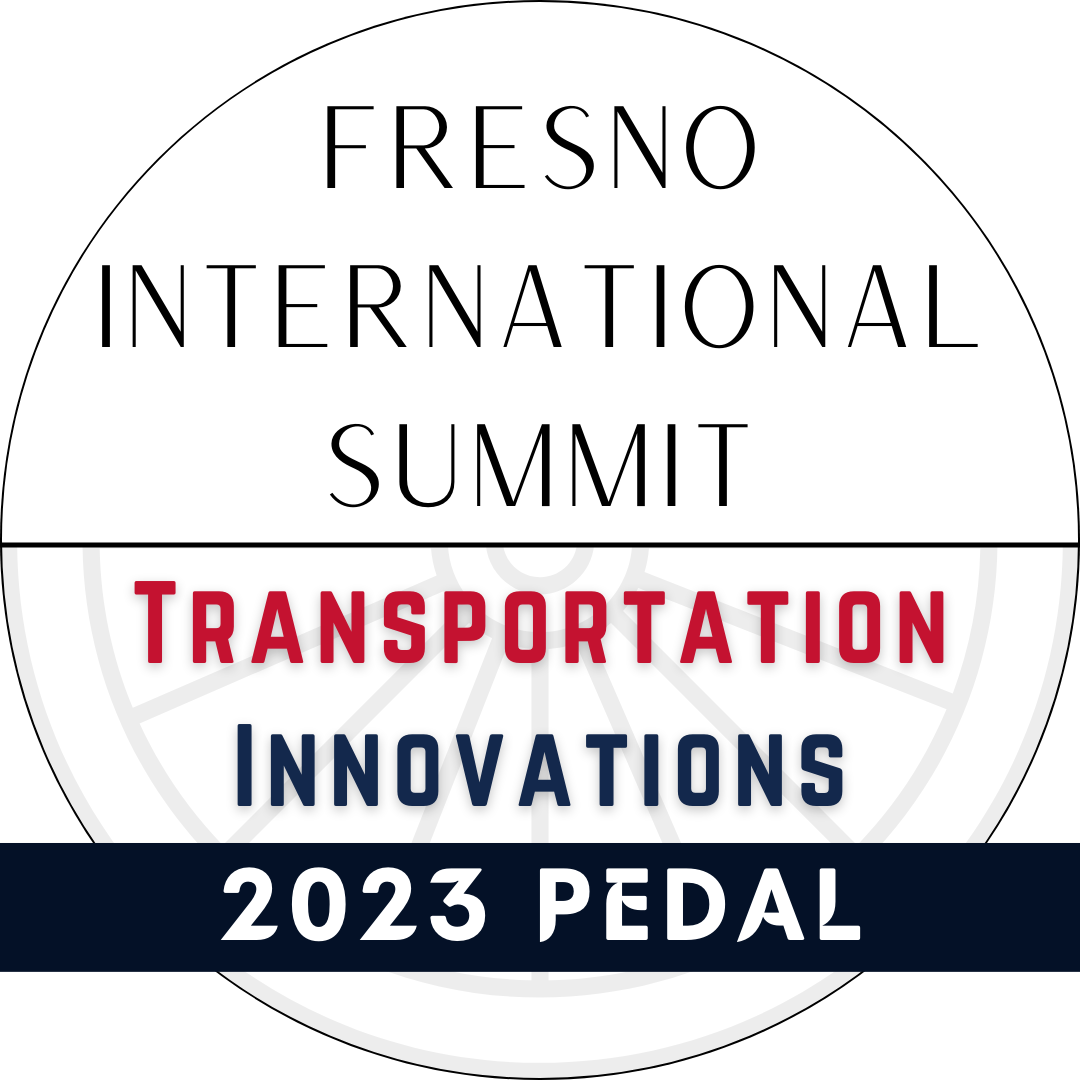 Welcome
The Fresno State Transportation Institute (FSTI) offers a dynamic interdisciplinary experience that explores development and implementation of advanced multimodal and transit projects in Fresno County and beyond.
The Institute is a unique collaboration between Fresno State's Lyles College of Engineering, Craig School of Business, College of Social Sciences, and Fresno Council of Governments. Building a diverse set of activities, its mission includes education, research, technical service, and public outreach.
The Fresno State Transportation Institute is funded by Fresno County's Measure C.
Advancing the Valley's Infrastructure
Learn more about the institute's cutting-edge research and projects in the Central Valley.
Interacting with Fresno's Youth
Learn more about FSTI's passion to educate Fresno's youth on current and future transportation topics and issues.
Connecting Future Leaders in Transportation
Learn how students can get involved with the Fresno State Transportation Institute.
Promoting Creativity and Innovation
Learn about how FSTI is giving Fresno County students an opportunity to learn about transportation sciences through hands-on railroad modeling.
Newsletters
Keep up-to-date on the latest news and events through FSTI's seasonal newsletters.
Contact Info
Interested in joining or learning more about the Fresno State Transportation Institute? Visit our office or send an email today!
Current FSTI Members