Fresno State Transportation Institute
FSTI Open House and Transportation Research Showcase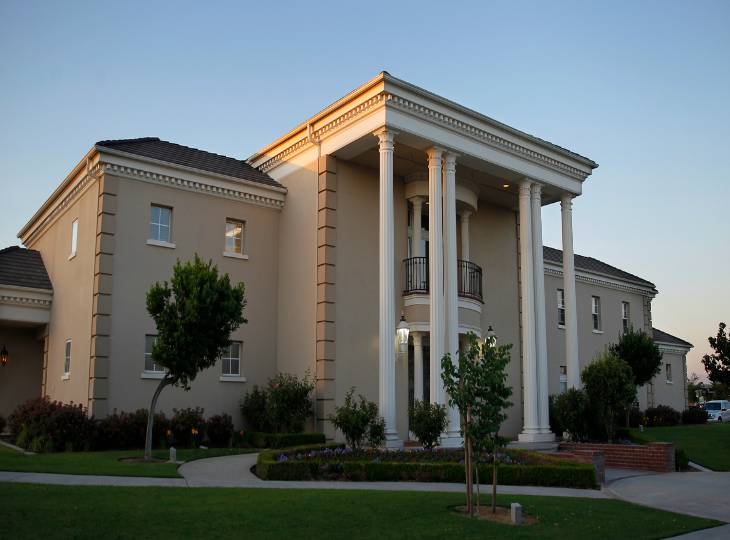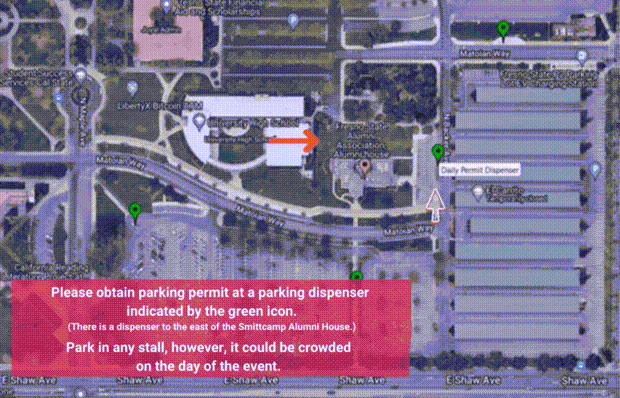 The Fresno State Transportation Institute (FSTI) researchers and students will present their foremost research findings and discuss how these innovations lend themselves to enhancing safe, equitable, and sustainable transportation systems for all users.
Registration is closed. This event is by invitation only.
Please click here to view FSTI research projects
Note: Click image to see the pdf version.