Lyles College of Engineering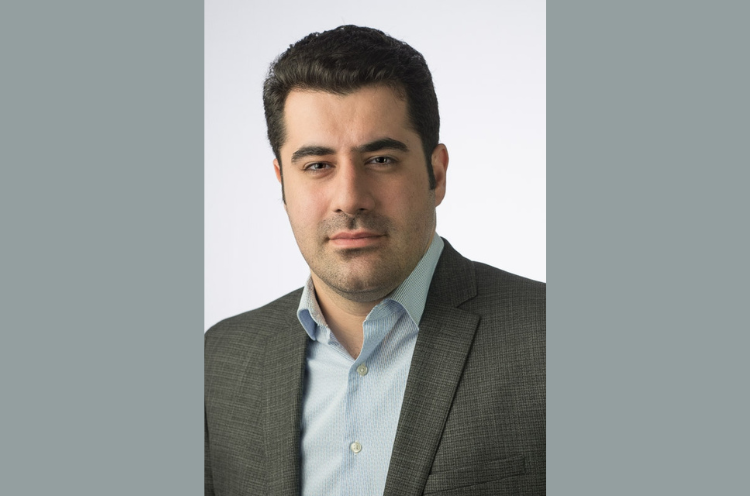 Electrical and Computer Engineering faculty receives Provost Award
The Lyles College of Engineering congratulates Dr. Shahab Tayeb, assistant professor of electrical and computer engineering, for receiving the Provost Award for Promising New Faculty. Dr. Tayeb has made significant contributions to the areas of teaching, research, and service. In 2020, he served as a facilitator for the Foundations of Virtual Instruction program, where he trained faculty colleagues from across the campus over a three-week period. He also led a similar training program for teaching assistants to prepare them for the virtual instruction of Fall 2020. Dr. Tayeb played a crucial role as the lead of the pre-tenure Faculty Support Group, where he provided support to individual faculty members for their transition to online instruction.
Additionally, he assisted Faculty Affairs with the migration to Interfolio, where he was part of the migration workgroup and organized training workshops for faculty and staff, ensuring a smooth and successful transition. As a pioneer of the HyFlex modality, he developed HyFlex training for faculty colleagues during a semester-long program in Fall 2021, followed by a Faculty Learning Community in Spring 2022. This initiative supported the transition to in-person classes for faculty while accommodating students who were unable to fully come back to in-person instruction. Apart from his service contributions, Dr. Tayeb has an impressive research portfolio. He has authored 22 peer-reviewed publications, of which he served as the corresponding author on 16 manuscripts. Notably, his publications included 14 unique ECE undergraduate and graduate student co-authors. Dr. Tayeb has also led eleven funded projects and has collaborated extensively with 13 departments, five other CSU campuses, two external universities, and the industry. His research has been recognized with four Best Paper and Best Presentation awards at international technical conferences.
His ongoing research projects focus on the security of the Internet of Things and Cyber-Physical Systems. Currently, Dr. Tayeb is serving as a ZCCM Champion and a DISCOVERe Champion. Furthermore, he serves as the assessment coordinator of his department and the chairperson of the college consultative body.