Lyles College of Engineering
College History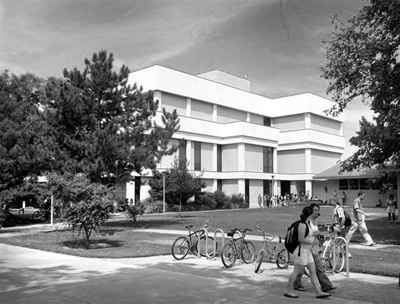 Engineering education first began at Fresno State in 1922, when Professor Herbert Wheaton was hired to begin instruction in civil engineering. The program started with 35 students and a smattering of equipment. Wheaton was named the head of the new Department of Engineering in 1946. By 1957, when Wheaton became Dean of Arts and Sciences, the program had grown ten fold.

The engineering programs matured into civil engineering, electrical engineering and mechanical engineering with the last of the programs gaining national accreditation in 1968. In 1979, the surveying engineering program (now known as the Geomatics Engineering program) became the first accredited professional program in that field in the United States.

As the 1980's began, industrial engineering received its accreditation (1983). With the close of that decade, the computer science department moved from the then School of Natural Sciences and the construction management program moved from the School of Agricultural Sciences and Technology, thus creating a technologically advanced and diverse faculty and staff.
The 1990's saw the completion of a new 52,217 square foot building representing a major milestone of accomplishment for the College of Engineering. The College presently has over 100,000 square feet of class rooms, teaching and research laboratories.
The Lyles Gift

In 2008, the College of Engineering at California State University, Fresno took a major step forward in educating more students in the Central Valley for careers in engineering and construction management thanks to a major financial commitment from William Lyles, President and CEO of Lyles Diversified Inc.
"The Central Valley has been a great place for our family," said William Lyles. "We've watched the region grow and change through the years and we believe it is essential that the Valley transform its economy in the coming years. A critical part of that transformation will be more well-educated engineers to support this growth. It is our hope that this gift will encourage and inspire others to help in this important effort."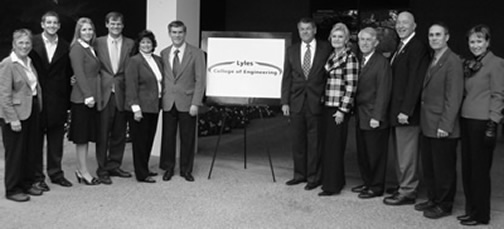 The Lyles family members are longtime supporters of Fresno State, and have assisted numerous projects at the university.
William Lyles is a third generation engineer. His companies have been involved in construction, real estate and development, underground pipeline and utility construction, heavy concrete and mechanical construction.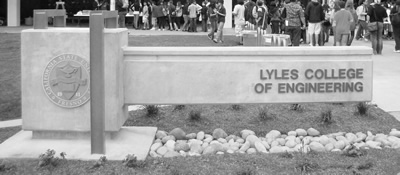 He is a long-time member of the university's President's Circle and a member of the Board of Governors for the California State University, Fresno Foundation. In 1999, he was awarded one of the university's highest honors – the California State University, Fresno Foundation Service Award. His combination of philanthropy and service was recognized by Fresno State in 2001, when an honorary doctorate of humane letters was conferred on him by the California State University trustees.
Past Deans
Herbert H. Wheaton
1948 - 1957

Charles H. Cehrs
1957-1963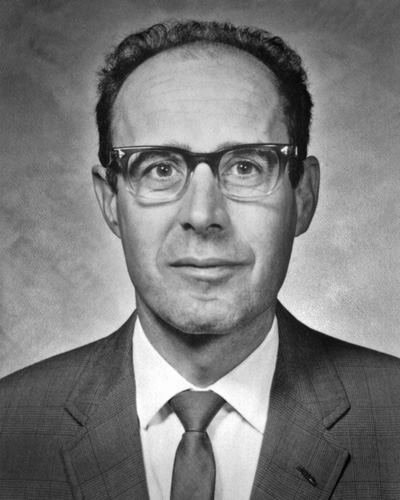 James H. Smith
1970-1973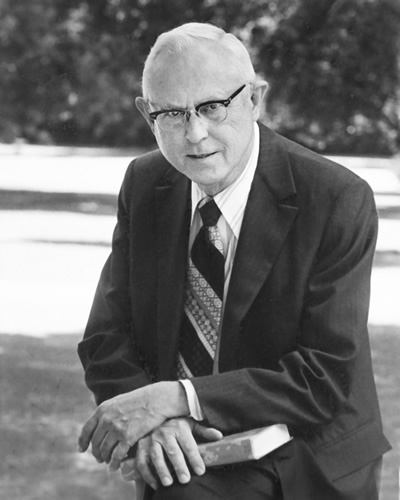 ---
James H. Smith
1970-1973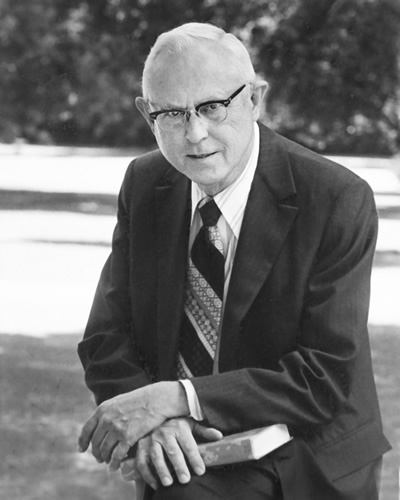 James D. Matheny
1973-1985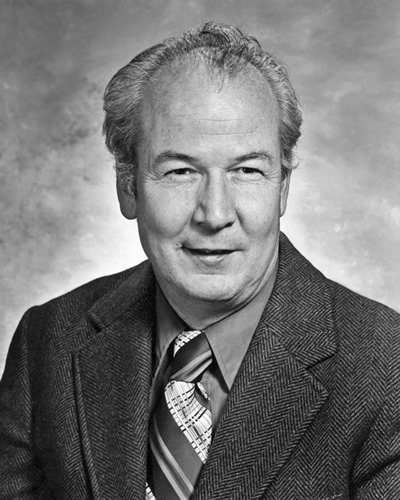 Elden Shaw
1985-1996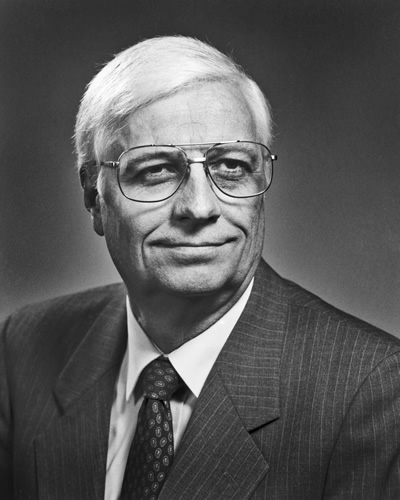 ---
Karl E. Longley
1996-2005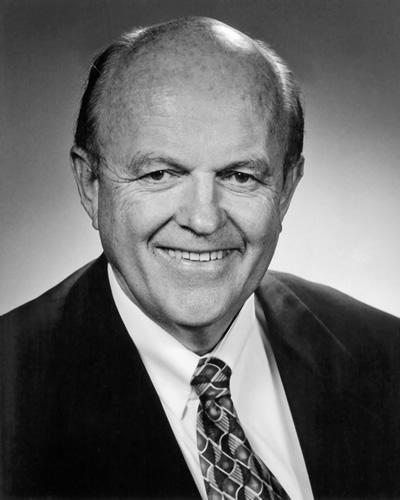 Andrew Hoff
2005-2007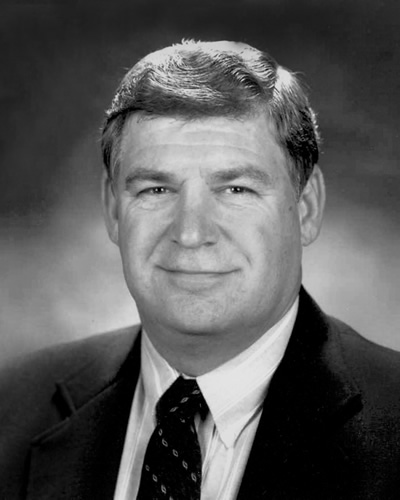 Michael G. Jenkins
2007-2010