Lyles College of Engineering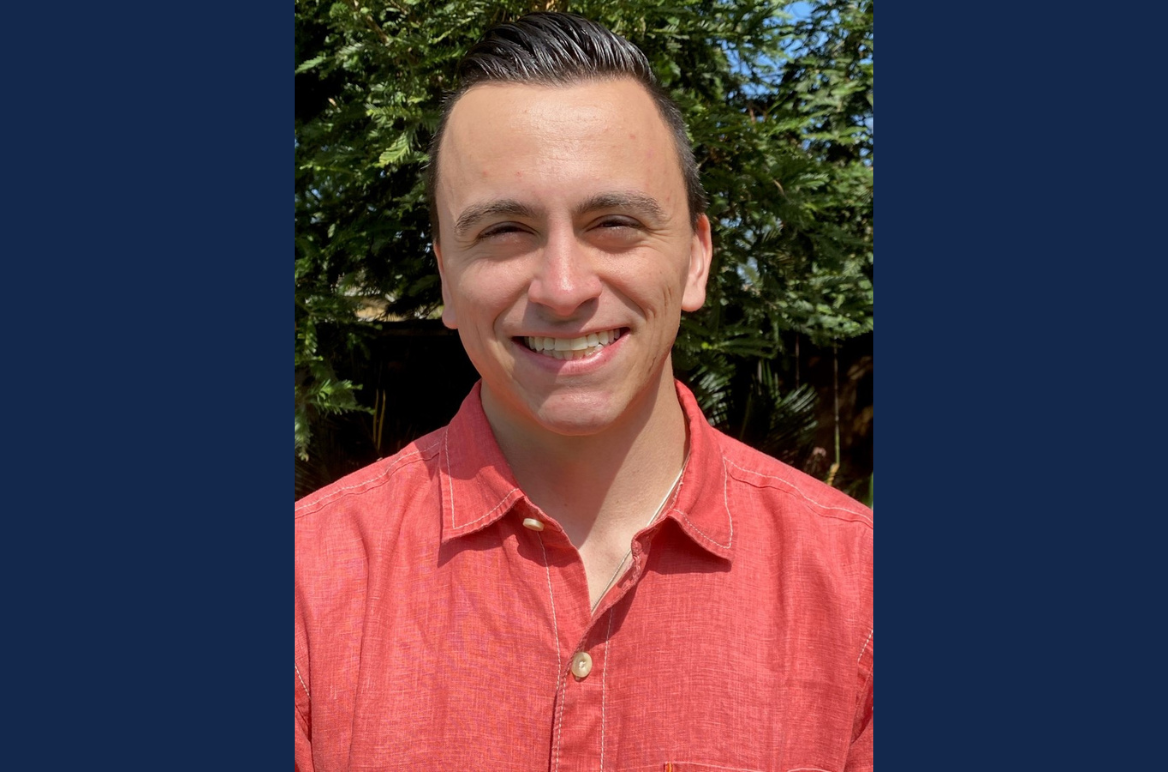 Civility and determination brings grad a bright future
Kameron Fernandez graduated with a BS degree in Civil Engineering, a Minor in Construction Management and a 4.0 GPA in fall 2020 from the Lyles College of Engineering at Fresno State. He was recently nominated as Dean's Medalist for the Department of Civil and Geomatics for his accomplishments on and off campus.
"While Kameron was one of the brightest students in my classes, what struck me the most was his humble approach to everything he did. It is a rare quality to be liked by everyone, and Kameron is a fine example," Lalita Oka, associate professor in the Department of Civil and Geomatics Engineering in the Lyles College said.
In addition to doing well in his courses, Kameron also invested and excelled in extracurricular activities such as research, engineering practice and internships. Some of his projects included Augmented/Virtual Reality effects on the new Fresno State Student Union and Augmented Reality benefits on ADA compliance and construction.
Kameron was very involved with the American Society of Civil Engineers Mid-Pac Concrete Canoe competition, serving as a member of the rowing team, participating in the design and building of the canoe, serving as rowing captain, and Project Manager for the 2019-2020 year.
Kameron's leadership was not limited to extracurricular activities, they also extended into the classroom where he served as Project Manager for his senior capstone project. His project focused on the design of an outdoor adventure park project, a 100,000 square-foot indoor recreation facility with an indoor wave pool, rock climbing, and more. This project gave him an opportunity to apply his technical knowledge in concrete slab design, footings, retaining walls, and seismic related aspects of the design.
Living in the dorms on campus gave Kameron opportunity to work with and help others in many ways. By helping others with supporting other students in learning Physics, Timber Design, or tearing down and cleaning up an abandoned shed on the river's edge, Kameron gained many valuable experiences.
Kameron also gained professional experience as an intern working on the Bay Bridge in San Francisco, as well as the Selmon Expressway in Tampa, FL. He is currently an Engineer at Kiewit Bridge & Marine in Auburn, WA. He recently earned his EIT certification and will be working on his professional engineer license.