Lyles College of Engineering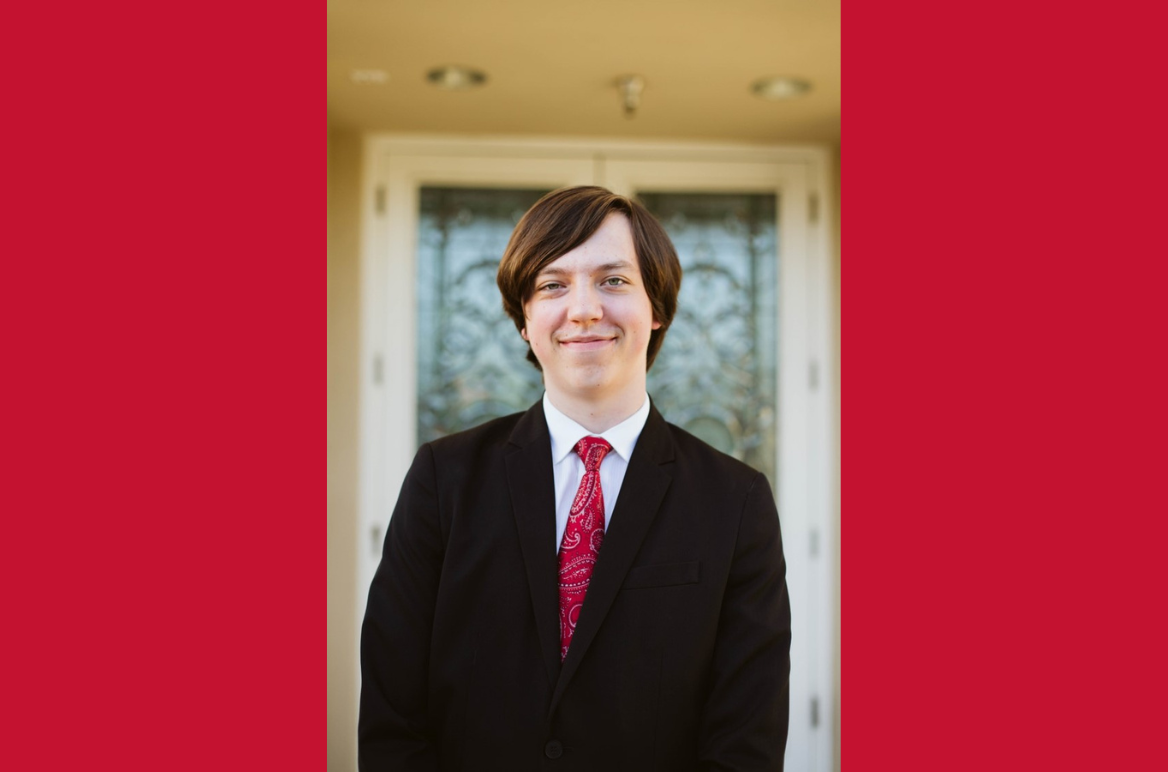 Accomplished grad inspired by grandfather's innovation
Motivated, inspired and mesmerized by his grandfather's ingenuity in transforming old electronics to working systems, Daniel Chevy became interested in engineering at an early age. While still in school, he knew he wanted to study in a STEM field in college. Inspired by the innovative work of his grandfather, Daniel wanted to design and create something new.
Daniel's resume is filled with technical, service and leadership experiences. As an undergraduate student, passionate about the courses he took and the domain of ECE in general, he worked on various projects with different professors. Examples of his projects include: a CAN-BUS, a custom object loader and solar system simulation, multithreaded intelligent traffic light tunnel simulation, autonomous real-time object detection using drones, multi-source ocean energy harvesting, MIPS CPU implementation and more. All of these projects resulted in Daniel learning numerous tools, techniques and methodologies.
Daniel is also an extremely engaged student. He has served as robotics team mentor for Clovis High School Robotics and invested more than 600 hours of his time with Clovis Robotics. He has served as Society of Hispanic Professional Engineers (SHPE) Science Bowl Judge, and also served as President of the Institute of Electrical and Electronics Engineers (IEEE) student chapter. He was also a key leader in the implementation of the Discord server that allows students to interact with each other – a service that has become extremely valuable this past year. Daniel has also served as a Pathways tutor.
"Daniel is thoughtful, enthusiastic, and hardworking student. He is also diligent, trustworthy, and honest," Dr. Hovannes Kulhandjian, assistant professor in the Department of Electrical and Computer Engineering said.
Congratulations to Daniel for his Dean's Medalist nomination for the Department of Electrical and Computer Engineering. He will be graduating with a BS degree in Electrical Engineering and Minors in Computer Engineering and Computer Science while maintaining a 4.0 GPA. Daniel currently works as a product test engineer at Intel Corporation in Folsom. He has plans to pursue Ph.D. in Electrical and Computer engineering.