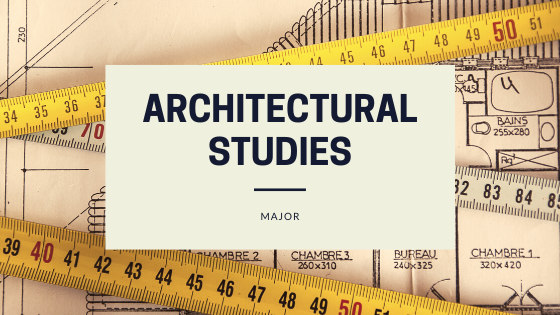 Program Overview
Fresno State's Construction Management Department is proud to have created new opportunities for our students with the addition of our Architectural Studies program. In the Fall of 2020, after recognizing a need by students interested in becoming licensed architects, we began offering a Major in Architectural Studies.

Students in our program are being prepared for a career in the architectural design field. Our program incorporates interdisciplinary courses that not only provide students with a solid understanding of architectural design concepts but with a firm understanding of design graphics, urban studies, city and regional planning and constructability to make them competitive in the architecture industry.
Click here to see the current General Catalog for degree requirements and course descriptions
Contact:
Michele Randel at mrandel@mail.fresnostate.edu or the Construction Management Department for more information about the major.
Flowcharts
We currently have one active flowchart which you can access below. Construction Management major and minor flowcharts are available under their program subtabs. Please see your academic adviser for any specific questions.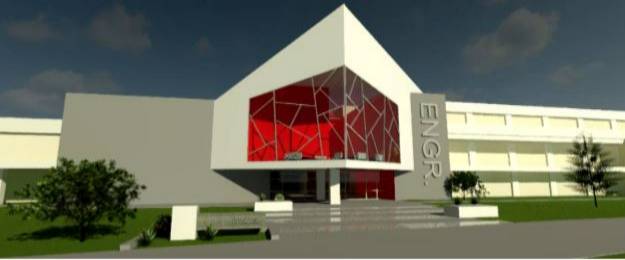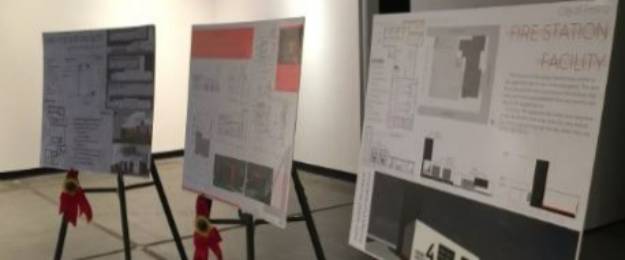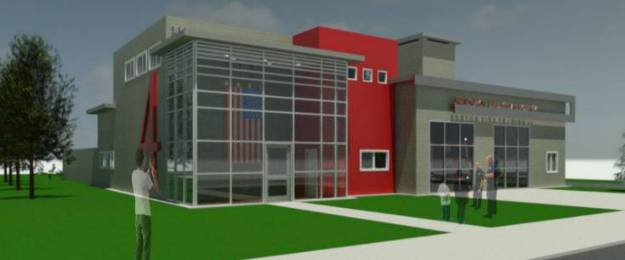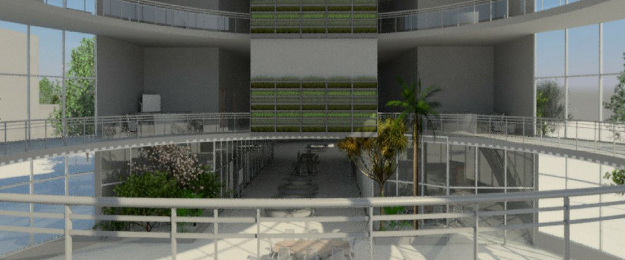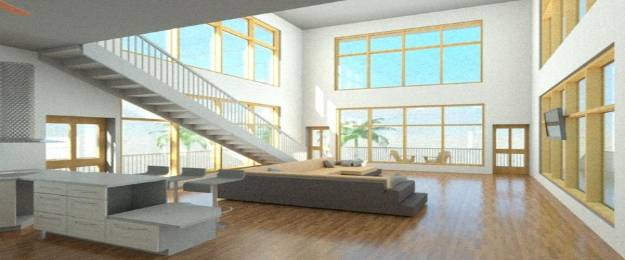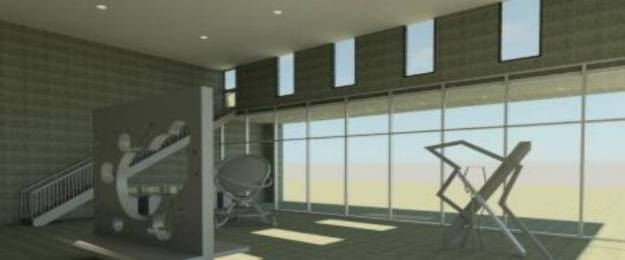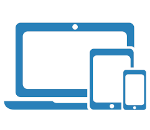 NEW: Construction Management Department Mobile Device Policy
Students, please make sure that you review this policy to ensure your device you plan on using to complete your coursework is compliant. Thank you!