Laboratories
The Construction Management department provides students and faculty with excellent laboratory facilities encompassing several areas of construction management. The main laboratories our students use include the outdoor Field Lab, Digital Building and Integration Lab, and Material Testing Lab.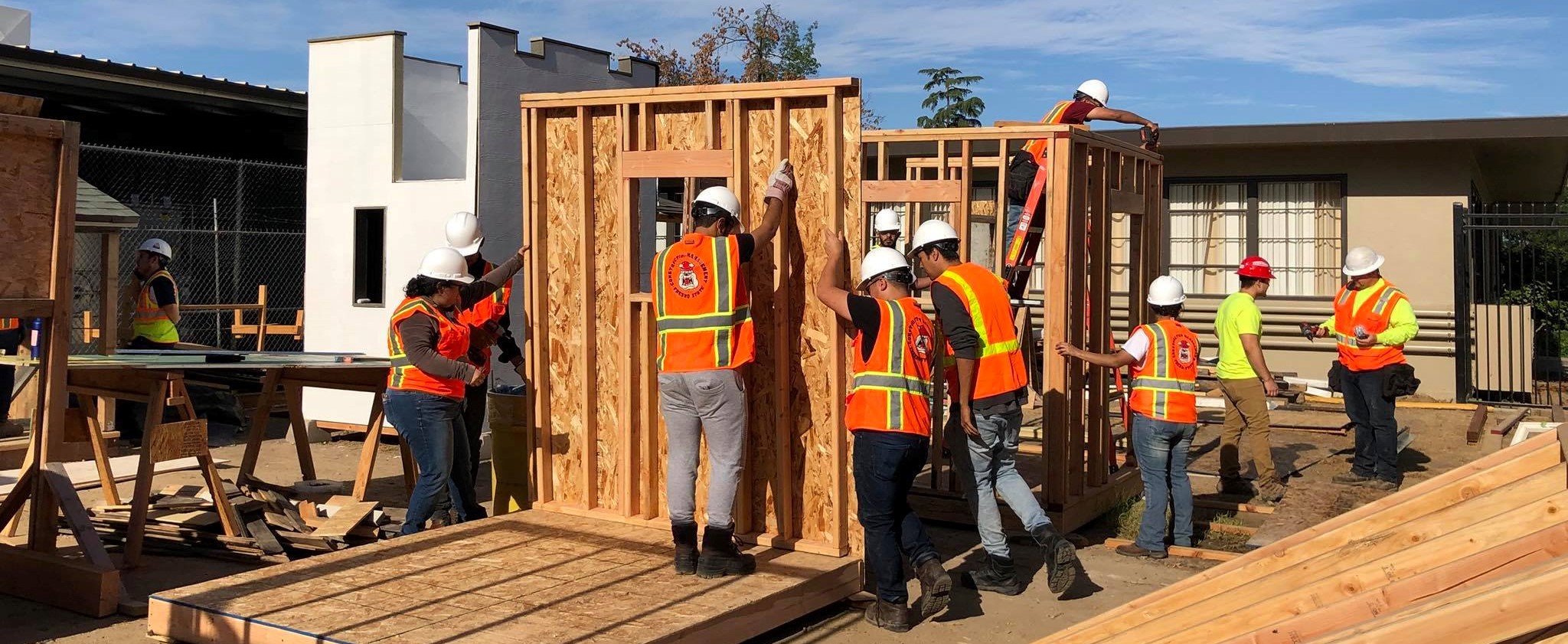 Lab Safety
We take student safety very seriously in our labs. Entering students are issued Personal Protective Equipment to wear in the outdoor lab when instructed. Students must also pass their RED TAG Safety Examination before they are allowed to use tools in the lab.
RED and ORANGE TAG Safety Information
The short video below was developed to refresh students on safety issues and operational procedures.
Off Campus Site Visits